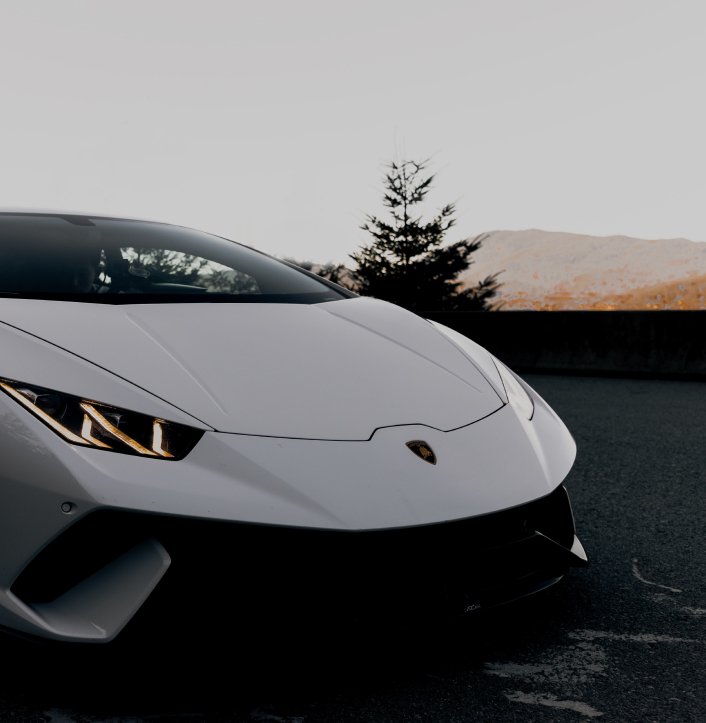 Trust Boss Motor Company with selling your prized vehicle and achieving the best price, with minimum hassle.
Competitive
Buyers
Boss Motor Company is renowned as one of the UK's most competitive buyers of used classic, prestige, and performance vehicles. We are always searching for highly-desirable and exceptional quality cars with complete service histories, so talk to us if you're thinking of selling your vehicle.

Our car collection is meticulously curated, to include brands of distinction such as BMW and Mercedes-Benz, alongside rare and classic Bentleys and Porsches, and stunning supercars of the likes of Ferrari and Lamborghini. Contact our buyers now for a free, no obligation valuation.
01 Free valuations, no obligation.
02 Collection from anywhere in the UK.
03 Instant and secure payments.
04 Outstanding finance settled.
05 Private number plates transferred.
06 All paperwork is taken care of.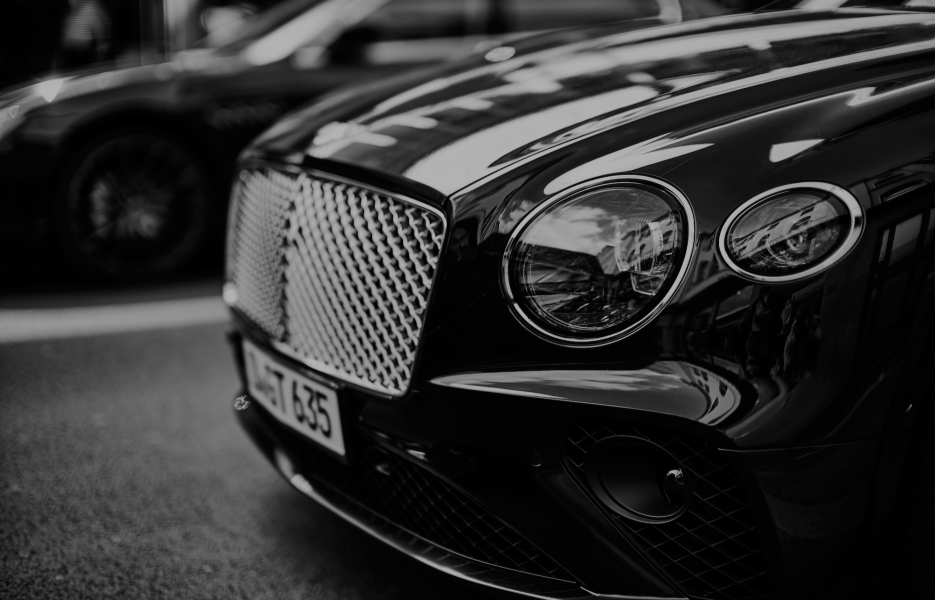 With over 40 years of experience in the motor industry, our team has an eye for buying and selling incredible used vehicles. When it is time to sell your car, get in touch with Boss Motor Company for a free, no-obligation valuation.
Expert
Sellers
The sale of your car is in expert hands with Boss Motor Company. We know and appreciate the true value of your vehicle, and how to market it to find its perfect next buyer, quickly and with no hassle for you.

Sell your car with us and benefit from:
01 Four decades of motor industry experience.
02 Free collection from anywhere in the UK.
03 Detailing and care from our in-house team.
04 Display at our unique countryside property.
05 Professional HD photography and video capture.
06 24/7 marketing on our high-traffic website.
07 Full insurance on your vehicle in our possession.
08 Finance and part exchange options for buyers.
09 Instant and secure payments upon purchase.
10 Outstanding finance settled, all admin taken care of.
REVIEWS