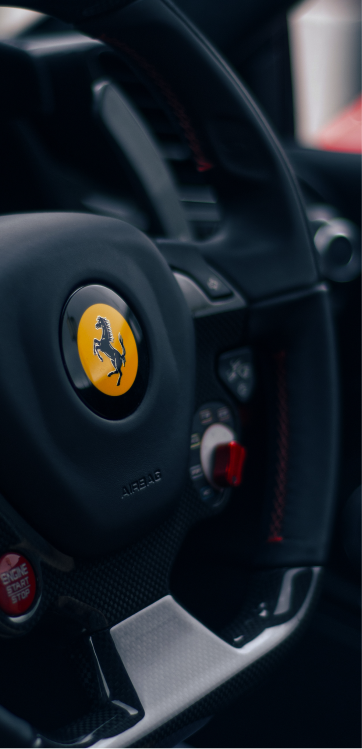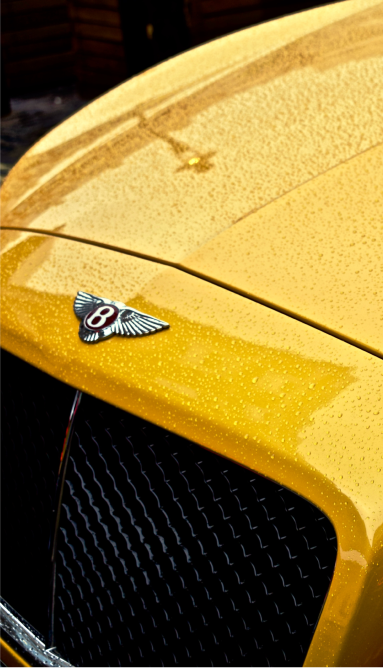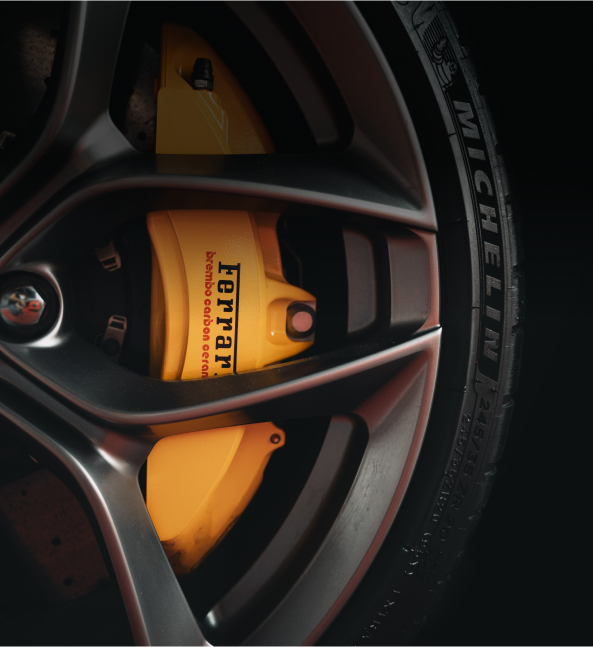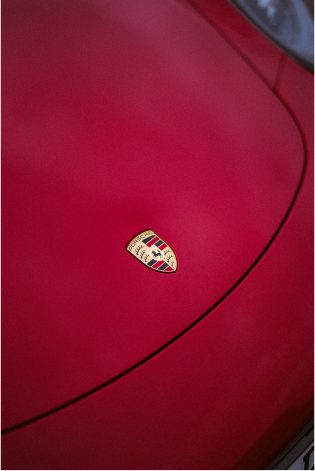 Boss Motor Company proudly holds a reputation for the highest-quality used classic, prestige, and performance cars. Trust us with selling your vehicle and achieving the best possible price for you, with minimum hassle. Our team will travel across the UK to source the finest cars, so all you need to do is get in touch.
A family-run business trusted for over four decades. Buy or sell your car with Boss Motor Company, the classic, prestige, and supercar specialists.
To make purchasing your next car as straightforward as possible, we offer a portfolio of finance options, with competitive rates and bespoke plans available to suit your requirements and budget. Find out how our in-house financial team is here to help you, and get a no-obligation quote.
AC Cars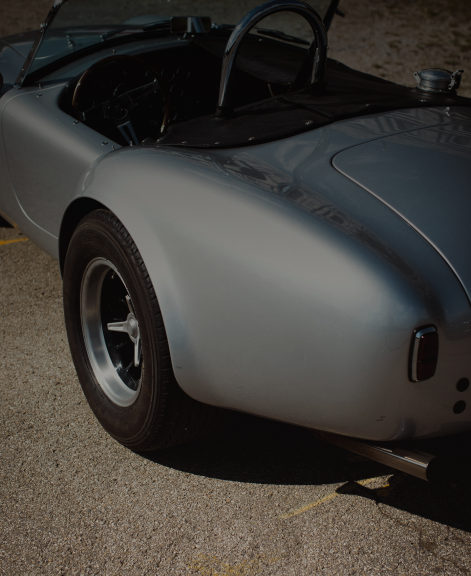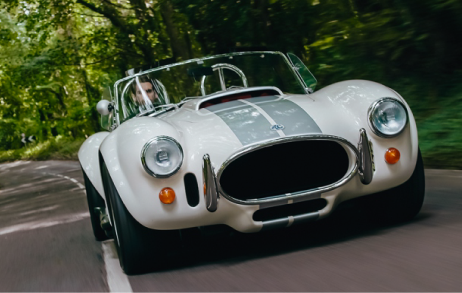 AC Cars
We are one of the UK's only franchises for AC Cars and the all-new AC Cobra Roadster. Discover our exclusive collection of brand new cars to order from the iconic and unequalled English manufacturer.