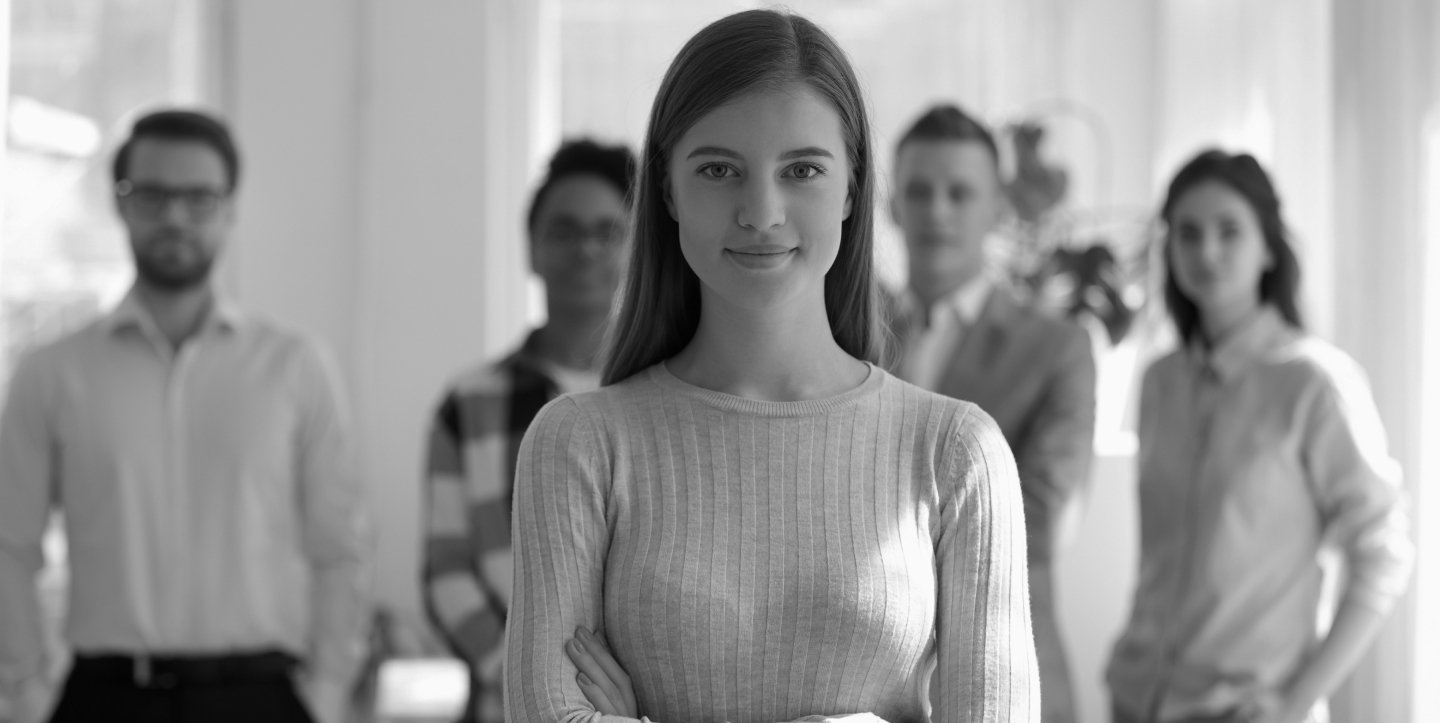 A family-run business, with a dedicated team of experts who are here to provide you with an unrivalled experience in finding your next car.
Mathew Bloch

Managing Director

Mathew joined Boss Motor Company after graduating from university in 2013 and has been instrumental in its transformation. Building upon his dad, Steven's strong foundations, Mathew has developed the digital side of the business and ensures we are able to thrive and lead in an industry, and indeed the world, that never stops evolving.
When not taking care of our website and online marketing, or overseeing the day-to-day running of the business, Mathew is training for his next marathon or triathlon, riding his motorbike, or most recently, taking to the sky as a trainee pilot.

Steven Bloch

Founder, Owner & Director

With an unmatched 40+ years of experience in the motor industry, Steven is the true leader at Boss Motor Company. He remains an integral part of the business and inspires his team every day with his unfaltering passion, and incredible knowledge for all things automotive.
Also greatly accomplished in his personal life, Steven raced and rallied cars for many years, and can pilot helicopters, planes, and boats. Now, outside of the business, Steven enjoys a more relaxed pace of life, by spending time with his grandchildren or on his road bike.

If Boss Motor Company had a mother, it would have to be Jill. She is Mum to Mathew and Katie, but she takes care of the entire team with her infectiously positive outlook, irrepressible enthusiasm, and ability to handle an extraordinary number of tasks at once.
Before taking up her role as Director, alongside her husband Steven, Jill was the unofficial founder of Aerobics in the UK. Her incredibly tough classes at Pineapple Studios in London's Covent Garden throughout the 80s and 90s were legendary, but while Jill may have hung up her legwarmers, she continues to run or cycle every day.

Having joined Boss Motor Company at the tender age of 19, Ben has grown with us and has a natural gift for providing unrivalled customer experiences, whether buying or selling with us. Ben's knowledge of cars is astonishing and he has the curious ability to remember nearly every car number plate he sees.
Outside of the business, Ben is a skilled rally car driver, competing and placing in the infamous Mull Rally and regularly putting in the hours on track days.

Overseeing our HR department, Katie ensures that we are always performing at our best. She spent many years working in the HR teams of large legal firms in the City before joining the family business alongside Dad, Steven, Mum, Jill, and her brother Mathew.
While Katie has an appreciation for performance cars, real horsepower is her true love and talent, having successfully competed in showjumping, eventing, and dressage.

Cedric Laxenaire

Valeter & Detailer

While not part of the family business by blood, Cedric is family by loyalty, having worked for Boss Motor Company for over 20 years. Our proud Frenchman is a meticulous valeter and detailer, ensuring that every car we sell is masterfully prepared, but he is able to turn his hand to almost any job when required.
Cedric's passion for cars extends to his personal life too, as it is believed that he has the largest private collection of Scalextric in Hertfordshire.

Nick Atkinson

Valeter & Detailer

Leading our Valeting department is Nick, who has almost two decades of experience in car preparation and detailing, and joined our business in 2015.
Nick is also our unofficial, in-house historian, having an almost encyclopedic knowledge of WWII. As our property is situated on a military flight path, Nick can often be seen running outside to name an old War Bird as it passes overhead.

Since joining us in 2021, Jane has revolutionised our approach to bookkeeping and accounting, ensuring that we always work safely and securely which provides peace of mind for our clients.
A passionate and prolific traveller, Jane enjoys a minimum of 8 well-deserved holidays a year, alongside taking care of her three children, dog, and horse.
REVIEWS